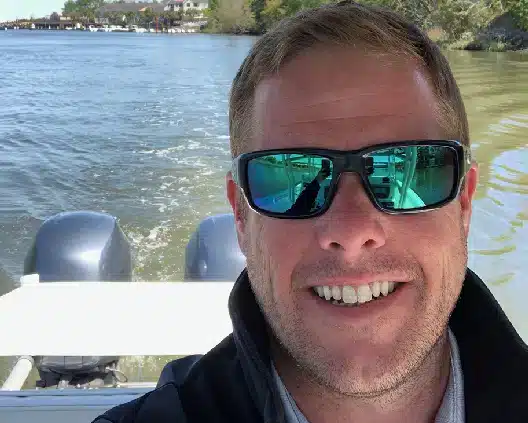 Captain Matt has been on and around the water since he can remember.  His passion is to introduce people to all that the world of boating has to offer.  His 25 years of experience encompasses every aspect of boating from his beginnings cleaning boats to running charters.
Matt is a USCG licensed captain with OUPV and 100 ton Masters.  He will make sure that your on the water experience in Charleston is one that you will remember!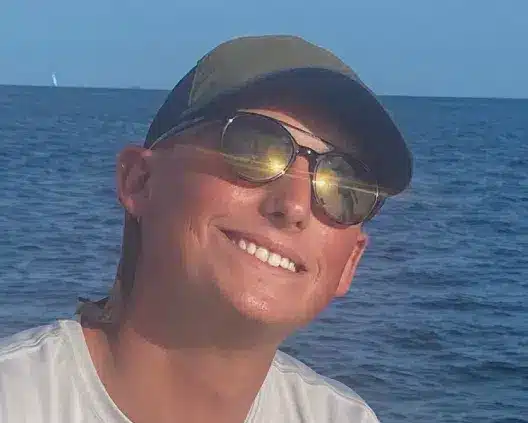 Captain Matthew Chase has been on boats for as long as he can remember. He even knew port and starboard before he knew left and right. Matthew spent a large part of his childhood growing up on a boat with his parents and has worked as a sailing instructor, fishing captain, and charter captain in Charleston, SC and Key West, FL.
Matthew has a USCG 100 ton masters license and is a recent graduate of the College of Charleston (majoring in hospitality and tourism). He loves to show people the charm that Charleston has to offer. Matthew is dedicated to making sure our guests have a fun, safe, and memorable experience with OM sailing charters!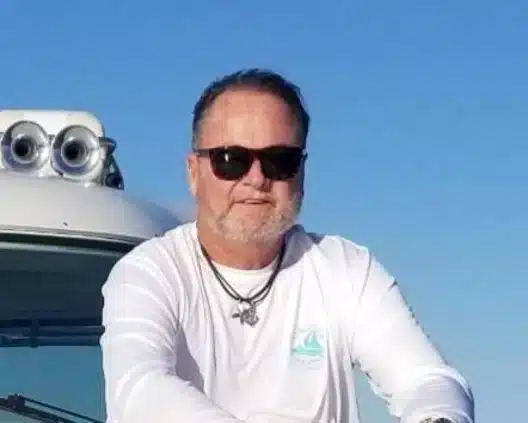 I believe being on the water should be fun!! I'm a very fun Captain and enjoy being around people! I have grown up in the waters around the Charleston's coastline. We are so blessed to live in such a beautiful area. Let's get on the water and enjoy it!!! As a Captain of big and small boats of all kinds you and your crew will be safe with me.
I am a USCG 100 Ton Master Captain. I've owned and captained boats as well as motor yachts from 18 feet up to 83 feet in length. I was born and raised in Charleston, SC. and have navigated the waters of the Gulf of Mexico around Florida all the way up the east coast Atlantic Ocean to Maryland. I would rather be on the water than anywhere else!
Questions? Please Call:
843-973-0761
Questions? Please Call:
843-973-0761
Questions? Please Call:
843-973-0761