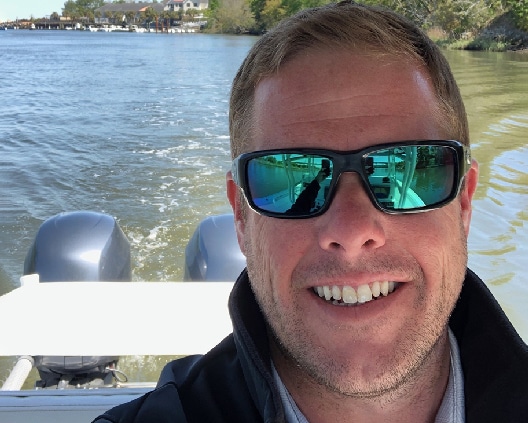 Captain Matt has been on and around the water since he can remember.  His passion is to introduce people to all that the world of boating has to offer.  His 25 years of experience encompasses every aspect of boating from his beginnings cleaning boats to running charters.
Matt is a USCG licensed captain with OUPV and 100 ton Masters.  He will make sure that your on the water experience in Charleston is one that you will remember!
Questions? Please Call:
843-973-0761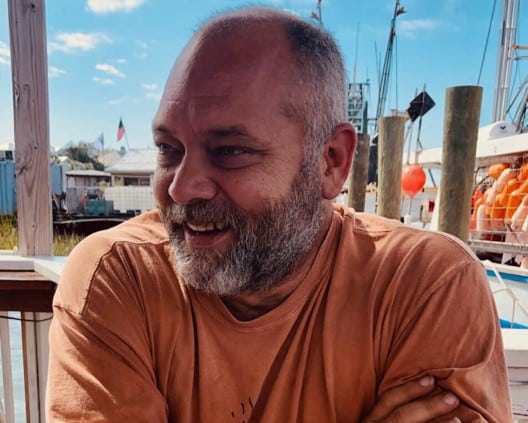 Captain Stephen Nettles had a dream to be a charter captain at the age of 12.  From there he started learning about navigation, operation, and boating safety.  All the while, observing and admiring the wildlife, waterways, and history of South Carolina.
Captain Stephen has over 20 years experience as a charter captain for eco tours, harbor tours, sunset cruises and fishing expeditions.  He holds a Master rated captain's license with USCG and you will feel completely safe, comfortable, and confident in his abilities as the captain aboard your charter vessel.
Questions? Please Call:
843-973-0761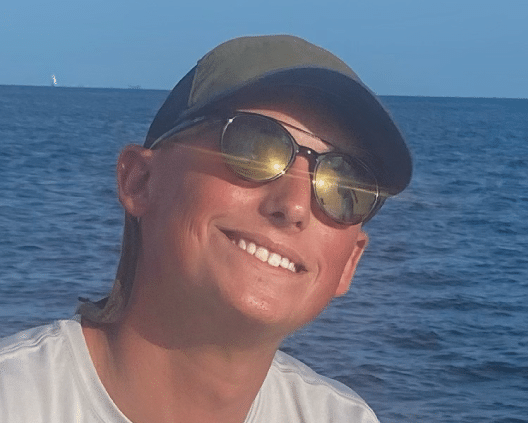 Captain Matthew Chase has been on boats for as long as he can remember. He even knew port and starboard before he knew left and right. Matthew spent a large part of his childhood growing up on a boat with his parents and has worked as a sailing instructor, fishing captain, and charter captain in Charleston, SC and Key West, FL.
Matthew has a USCG 100 ton masters license and is a recent graduate of the College of Charleston (majoring in hospitality and tourism). He loves to show people the charm that Charleston has to offer. Matthew is dedicated to making sure our guests have a fun, safe, and memorable experience with OM sailing charters!
Questions? Please Call:
843-973-0761