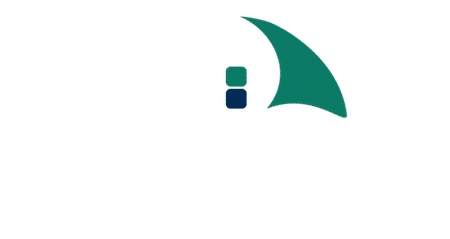 Live The Dream, One Sunset at a Time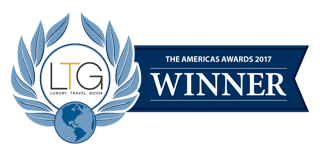 <div id="TA_cdsratingsonlynarrow264" class="TA_cdsratingsonlynarrow"><ul id="ACB0cu2U" class="TA_links axynMWDvJ"><li id="Z54SiN" class="Pj1A7QOWmNxS"><a target="_blank" href="https://www.tripadvisor.com/"><img src="https://www.tripadvisor.com/img/cdsi/img2/branding/tripadvisor_logo_transp_340x80-18034-2.png" alt="TripAdvisor"/></a></li></ul></div><script src="https://www.jscache.com/wejs?wtype=cdsratingsonlynarrow&uniq=264&locationId=5927706&lang=en_US&border=true&display_version=2"></script>
<div id="TA_cdsratingsonlynarrow264" class="TA_cdsratingsonlynarrow"><ul id="ACB0cu2U" class="TA_links axynMWDvJ"><li id="Z54SiN" class="Pj1A7QOWmNxS"><a target="_blank" href="https://www.tripadvisor.com/"><img src="https://www.tripadvisor.com/img/cdsi/img2/branding/tripadvisor_logo_transp_340x80-18034-2.png" alt="TripAdvisor"/></a></li></ul></div><script src="https://www.jscache.com/wejs?wtype=cdsratingsonlynarrow&uniq=264&locationId=5927706&lang=en_US&border=true&display_version=2"></script>

Private Sailing Charters
in Charleston, SC
Come on board for a first class Charleston Harbor Cruise where we will sail upon the historic and beautiful waters of the Charleston harbor.
Weather permitting we will whisk you past the Charleston Battery, Fort Sumter, Fort Johnson on James Island, Sullivan's island and Fort Moultrie. We may even be able to sail all the way to the Atlantic Ocean and back in your 3 hour sail.
A One-of-a-Kind
Luxury Experience
There is not another Charleston sailing charter that matches the size, beauty, comfort and speed that OM has to offer. OM is a fast and beautiful 2005 Leopard 43′ Catamaran Sailboat.
She is the fastest Charter Yacht on the Harbor and a pure delight to sail on. Sit back, lounge around and enjoy the fast and flat sailing that only a Catamaran sailboat can offer.
Professionally Captained by Banff Luther whom has had over 28 years of boating & sailing experience.  Sit back and enjoy the sail or let him instruct you on how to handle the sailboat.  His extensive offshore/cruising experience and relaxed manner of handling the vessel will allow you to feel right at hOMe.
A catamaran sailboat is a flat, stable platform in all conditions. These unique characteristics make it the perfect charter vessel for inexperienced sailors. You can count on OM Sailing Charters for family fun, yacht parties, after work sunset cruises, unforgettable marriage proposals, bachelor & bachelorette parties or even a unique way for corporations to reward employees/team build.
OM will be your own private Charleston yacht for up to six passengers. Bring a cooler, a bottle of wine, hors d'oeuvres or a picnic dinner.  Sit back, relax, and enjoy the beauty of sailing the Charleston Harbor, or raise the sails and take the wheel! We want you to enjoy your time on board and feel right at home.
3 Hour Day Sail - Charleston Harbor
Three Hours or More on the Harbor
3 full hours sailing ON the water

Each Additional Hour $150

As Hands on, or as Laid Back as you like

Catering Available
3 Hour Sunset Sail & Harbor Cruise
So Romantic!
3 full hours ON the water

Each Additional Hour $150

As Hands on, or as Laid Back as you like

Catering available
6 Hour Full Harbor Cruise & Sunset Sail
All Day Charleston Adventure
6 Hours on the Water

As Hands On, or as Laid Back as You Like

Lets go explore!

Catering Available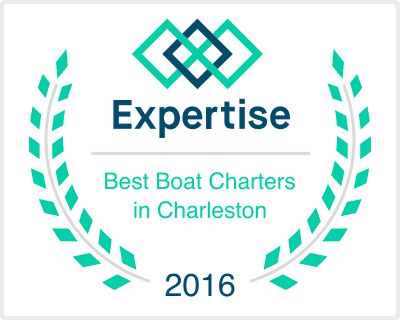 Schedule Your Charleston Sailing Adventure
If you have any questions please contact us:
843-209-5280
Contact Us:
[ninja_forms id=1]
"This was a once in a lifetime experience!! If your visiting or live in Charleston seeing our brilliant city by water on Om sailing charters is the only way to go."
"Absolutely perfect way to propose to my [now] fiancé! Gorgeous boat that feels like you are slowly floating over the water. Knowledgable, friendly, and incredibly helpful Captain. Banff worked with me to create a magical moment and even captured it all on camera. We will definitely be coming back year after year."
"A couple of my friends wanted to change up our normal weekend routine, so we all brought a date and a bottle of wine and had Caviar and Banana's cater our sunset sail. It was definitely the most relaxing evening we have had in a lifetime. We made it out past the jetties in less than an hour and had plenty of time to even cruise back underneath the Cooper River Bridge. We have decided to turn this into quarterly tradition for half the cost of any dining out experience."
More reviews
Check out more TripAdvisor reviews!
Words On the Water
The Travels of OM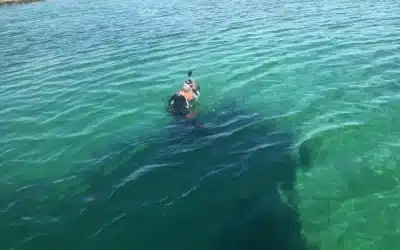 Its been an incredible year to explore Abaco and have still not headed further south. Its been a sheer joy to get out on the reefs which are usually under lots of heavy wind and waves. This year on the way down to Little Harbour and the world famous Petes Pub, we...
read more